2024 IEEE INTERNATIONAL WORKSHOP ON
Metrology for
Living Environment
---
The 2024 IEEE International Workshop on Metrology for Living Environment (IEEE MetroLivEnv 2024) aims to be a solid reference of the technical community to present and discuss the most recent results of scientific and technological research for the living environment, with particular emphasis on applications and new trends.
Attention is paid, but not limited to, on new technologies for metrology assisted solutions for design, construction, efficient, safe, comfortable and healthy operation of the built environment including active and assisted living (AAL). Innovative solutions can be based on the IoT paradigm, BIM, sensors, signal processing, data analytics, artificial intelligence, sensor networks, interoperability standards.
The program is designed to raise the interest of a wide group of researchers, operators and decision makers from metrology and several different research fields, presenting the cutting edge solutions in the living environment from the scientific and technological point of view. The Workshop covers all aspects of the living environment focusing on its design and life cycle, energy efficiency, structural health monitoring, measurement for comfort assessment, indoor pollution, chemical and physical parameters monitoring.
CALL FOR PAPERS
The Program Committee is inviting Extended Abstracts (from 4 to 5 pages) for the IEEE MetroLivEnv 2024 Workshop.
Interested researchers, academics, practitioners and industry partners are invited to submit extended abstracts for the Workshop. Papers that involve joint authorship with students, industry and community partners are encouraged. Early career researchers and research students are also encouraged to contribute papers.
All contributions will be peer-reviewed and acceptance will be based on quality, originality and relevance. Accepted papers will be submitted for inclusion into IEEE Xplore Digital Library.
Extended versions of presented papers are eligible for post publication.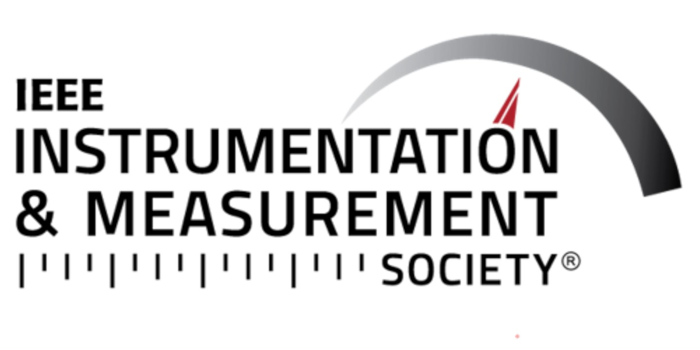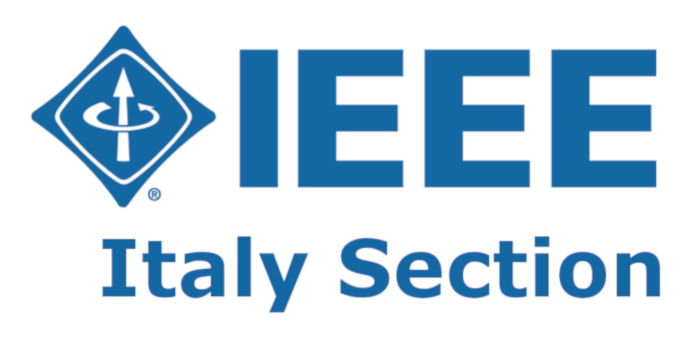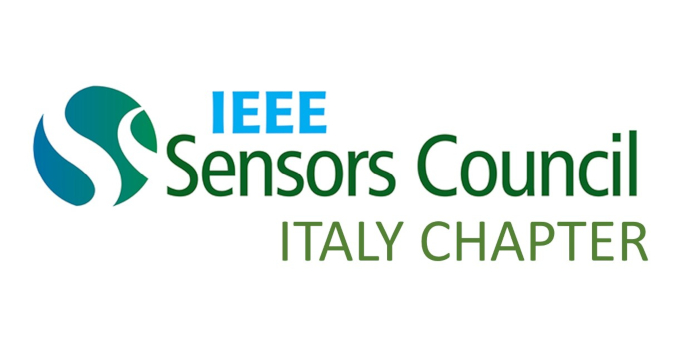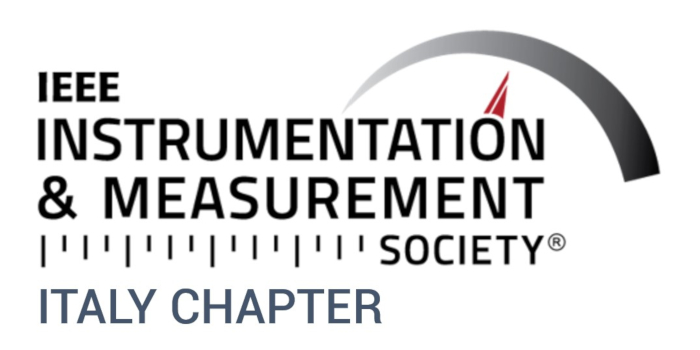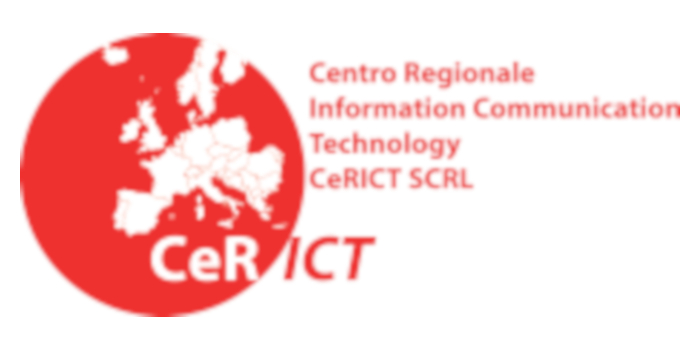 SPECIAL SESSION PROPOSAL DEADLINE
PAPER SUBMISSION DEADLINE
EXTENDED ABSTRACT ACCEPTANCE NOTIFICATION
FINAL PAPER SUBMISSION DEADLINE
WORKSHOP TOPICS
Building diagnostic during and after constructions;
IoT based monitoring systems;
Measurements for BIM and digital twins;
Indoor environmental quality;
Sensors and sensor networks for smart buildings;
Robots in living environment;
Unmanned systems for living environment monitoring;
Comfort and well being;
Active and assisted living;
Building energy performance assessment;
Use of artificial intelligence for living environment measurements;
Infrared and hyperspectral monitoring system for living environment;
Historical buildings and cultural heritage;
Standards and norms for measurements in built environment;
Uncertainty models for decision making.
SPECIAL SESSIONS
Special sessions have the main aim of creating a mini-workshop on a specific topic, where researchers working on the same argument can make knowledge, familiarize, exchange ideas, create cooperation.
Special Sessions are being developed by designated chairs.
CALL FOR SPECIAL SESSIONS
A city of many tales, ancient, old and contemporary, Greek and yet not only. Chania is one of the most appealing and worldwide popular tourist destinations of Greece, attracting every year, all year round, thousands of visitors and faithful lovers who repeatedly return to this mistress/city that has been so generously blessed by nature and densely woven by history.

Chania city expanded its reach, outside the Venetian fortress during the last three centuries. The architectural styles in different zones of modern Chania showcase a timeline of how different socio-economic groups settled in the city. The iconic Venetian Harbor is the picture-perfect, social media 'must-share', part of Chania city, where architecture travels you to its historical past.